Best Practices in Medical Emergency Services & Occupational Health.
Medical CSR Project with Quality services in Primary health care.
It is the foundation of what we do and we believe service to others is noble.
Our Mission is to offer quality care and services that set community standards, exceed needy's expectations and are provided in a caring, convenient, cost-effective and accessible manner.
Also healthcare provider of choice and as a model for rural healthcare and wellness in partnership with our CSR Partners
Kolumbus, Foundation came in to being in the year 1980 as the brain child of Dr. Vijay Khandekar, the Organization was setup with idea of value for human life, the outcome of which was our fleet of 25 well equipped ambulances. Since its inception, Kolumbus has made significant contribution in Health care sector, Medical Events, Capacity Building, Diagnostic Centers, Charity events, etc…
Round the clock our experts work to bring smile to those in pain. Our Well Experience professionals of respective services made Kolumbus best option for better life.  Kolumbus offers numerous health services for the individual, group, corporate body or government in the form of health diagnostic and medical assistant services all under one roof.
Medical CSR Project is Separate Wing Of Kolumbus Health care. Turnkey Projects  & Consultancy are major Activity.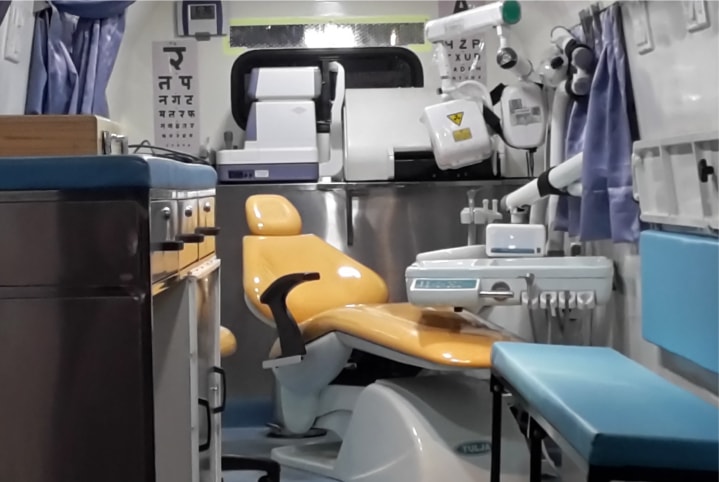 Emergency Medical Services
Portable X-ray Home Services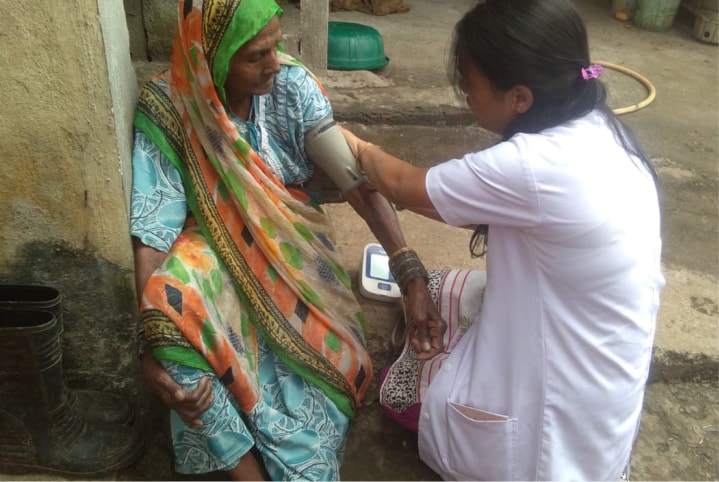 What People Says About Us
Our 24×7 Dedicated, quality services by Team Kolumbus has won various Recognitions and Awards including The Best Medical Services Project Award by Rotary International, Promising CSR Partner Award by ACG Cares Foundation, The Best Service Project in Medical Sector by GE International, A Special Recognition from IIT Dharwad and Savitribai Phule Pune University and also received award for Great Achievement in Health Care & Humanity Services in 2017 from Gulf Maharashtra Business Forum.
Contact Us
Get In touch with us. We are here to help you!
kolumbushealthcare@gmail.com
+91- 9850904858 / 9545992200
1206/ 16 A Shivaji Nagar, Shirole Road,
Opp Sambhaji Park, Pune- 411004, Maharashtra (India)
Mangalmurti Complex, Office No. 3 & 4, 2nd
Floor, A Wing, Sinhagad Road, Pune 411030, Maharashtra (India)